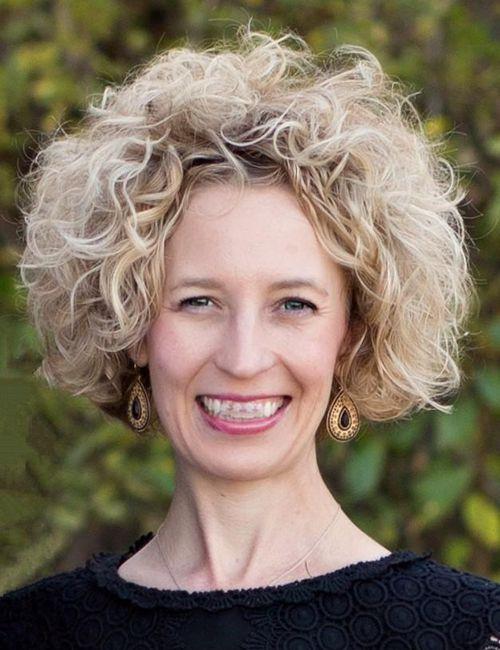 Kristen Peterson grew up in Sioux Falls, South Dakota. Kristen is an Augustana College, now known as Augustana University, graduate with her degree in elementary and middle school education.  Kristen also has completed her clinical chaplaincy degree (CPE) in 2012 and worked as a Chaplain in the Spiritual Care department at Sanford Health from 2012-2018. She is currently working on completing her Master's in Education.
Kristen attended Mortuary School in Ankeny, IA and graduated in 2018.  She is a licensed funeral director in both South Dakota and Minnesota. Kristen has been working with families in the Sioux Falls area, both as a teacher and chaplain since 2001. Kristen has had the pleasure to work with adult learners the past two years as she co-teaches the National Board review course four times a year for the National Funeral Directors and Morticians Association (NFDMA). 
She and her husband, Mitch, along with daughters, Molly Kate and Abigail, reside in Sioux Falls. In Kristen's free time she enjoys traveling, spending time with family and friends, and attending theater and sporting events. 
Kristen has a tremendous enthusiasm and passion for teaching and loves to be a part of a student's journey towards success.